Cameron Wong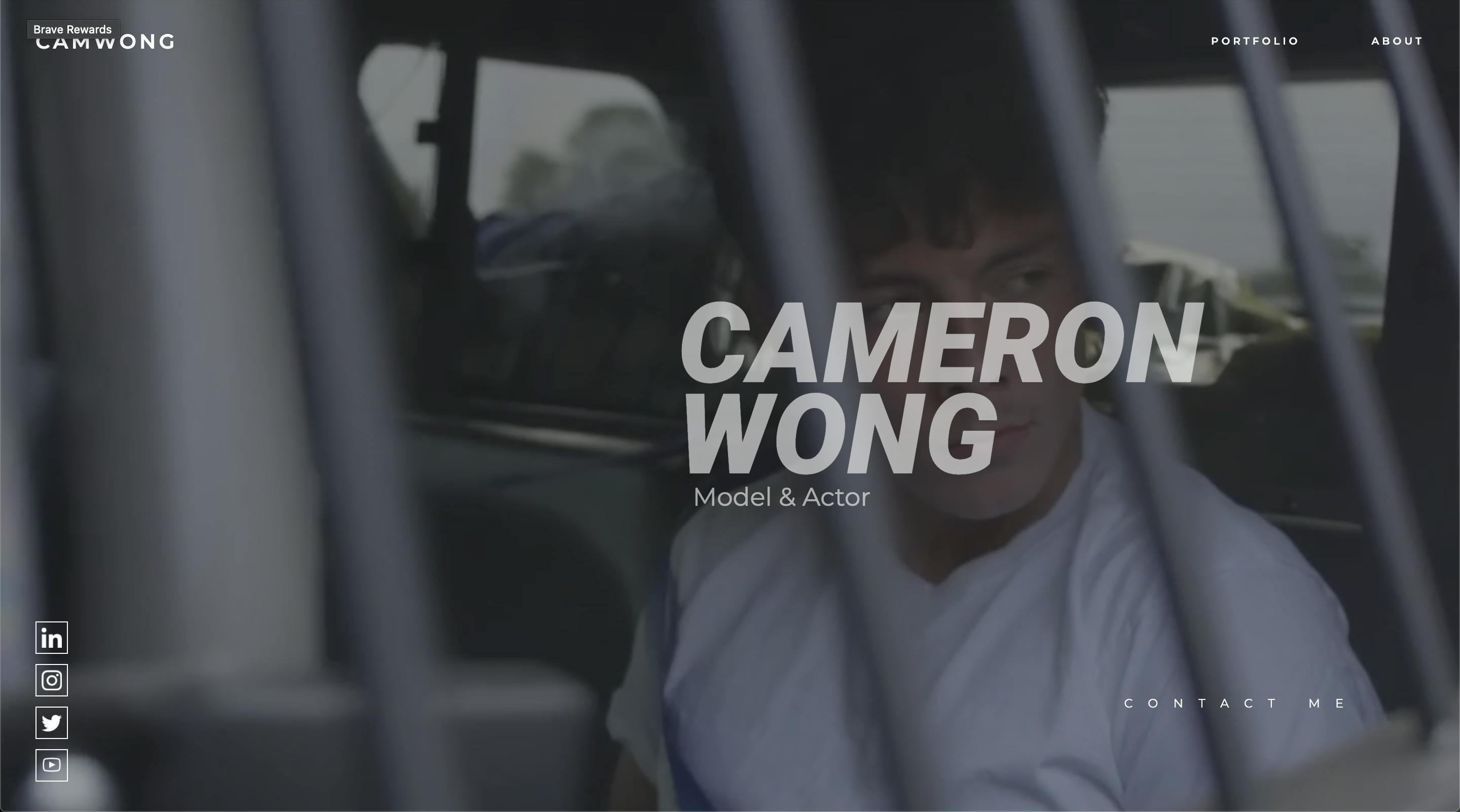 Cameron is a young, up and coming model & actor based in Los Angeles, California. Cameron reached out wanting to own a fast, responsive website that could communicate all of his portfolio photos and videos. He also didn't want to spend time building something that might not be that good - and he definitely didn't want to pay monthly for it (a.k.a every platform out there).
I approached his website with the focus he asked for: his videos. Using SASS, HTML, and CSS - and a touch of video editing - I created an index page where he could display his talent with a bang. A 28s edit of his most powerful shots. Cameron was very content with the overall design of the website, as it also scores pretty well with SEO and accessibility, counting also with an SSL, courtesy of Vercel.
Check Cameron's website here.